XOPY MACHINA (WIP)


︎
THESIS + EXHIBITION INSTALLATION
WORK IN PROGRESS
Design Research Project Thesis + Exhibition Installation currently in progress, to be open to the public on the 16th June at the University of Greenwich, Stockwell Street Studios.
'Xopy Machina' industrialises the journey towards the imperfect image. The appeal of degraded visuals as an attractive visual appeal has always been a tool I myself used, and perhaps sometimes without much thought. My research project led me along the path of exploring why we destroy the perfect digital image, through means of noise, grunge and texture. This often shallow, finalising post-process could instead be authenticated and be driven by the design, or alternatively becomes the design itself.
The 3D Animation conceptualising a machine process around this design research concept will be shown publicly in the 10 Stockwell Street Studios, London on 16th June, and is open to the public.
Blender, Photoshop, Illustrator
MUSIC CREDIT
Music by
Defekt_Maschine
from
Pixabay
︎
SQUARE 01


︎
SQUARE01.XYZ
︎ LIVE WEBSITE ︎
Square 01 is a portable music re-invention touchpad with a tactile interface that
creates sound by gesture, offering built-in sounds and opportunities to make it your own.
Square 01 gives you the building blocks, the first steps to creating high quality music.
Mission:
To develop an experimental and tactile tool for music creation.
Role: Product Design, 3D + Render Visuals and Animations
Partners: Eden Malik, Louie Hendy
MUSIC CREDIT
SENSHO - Good Times
https://uppbeat.io/t/sensho/good-times
︎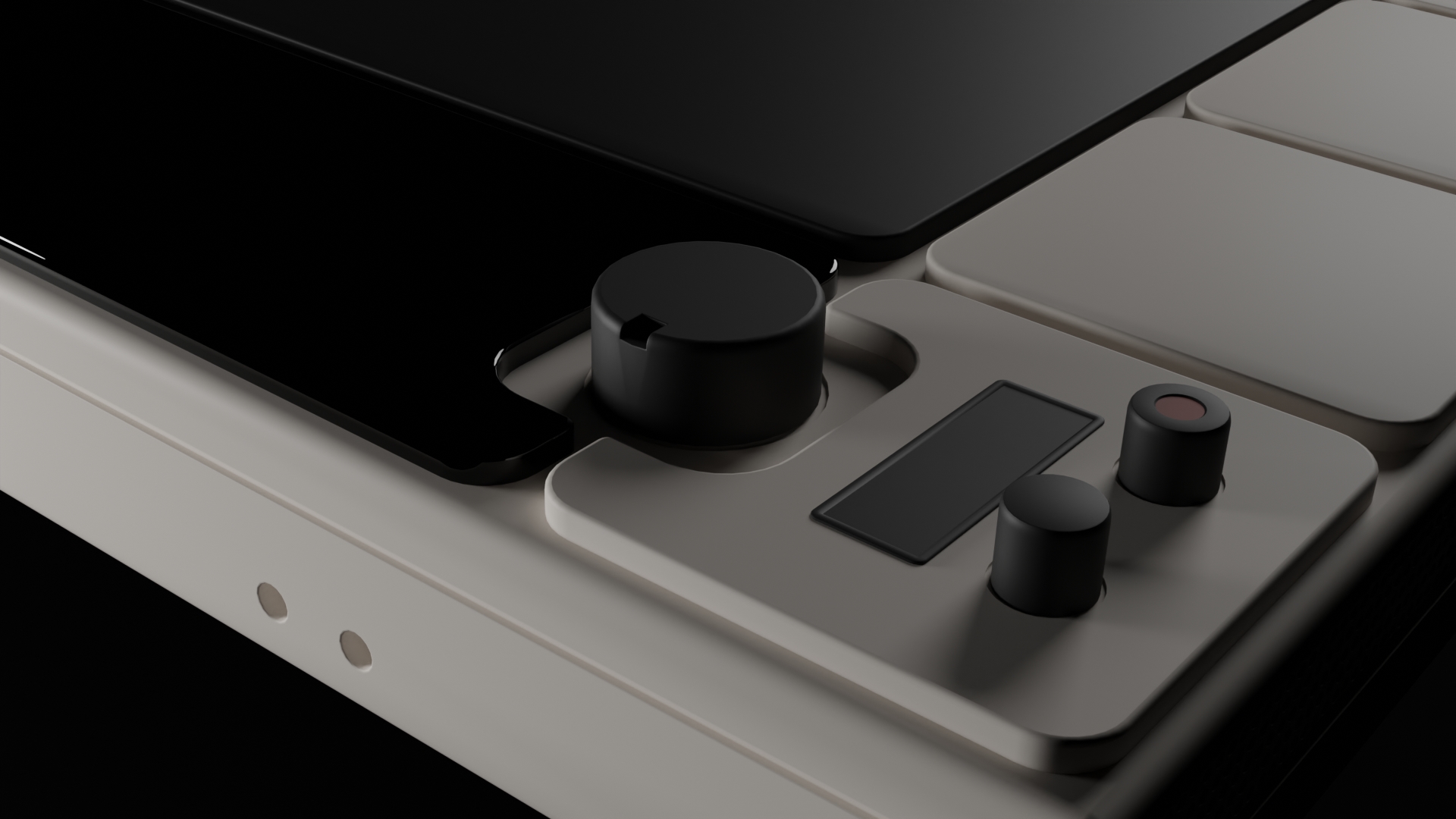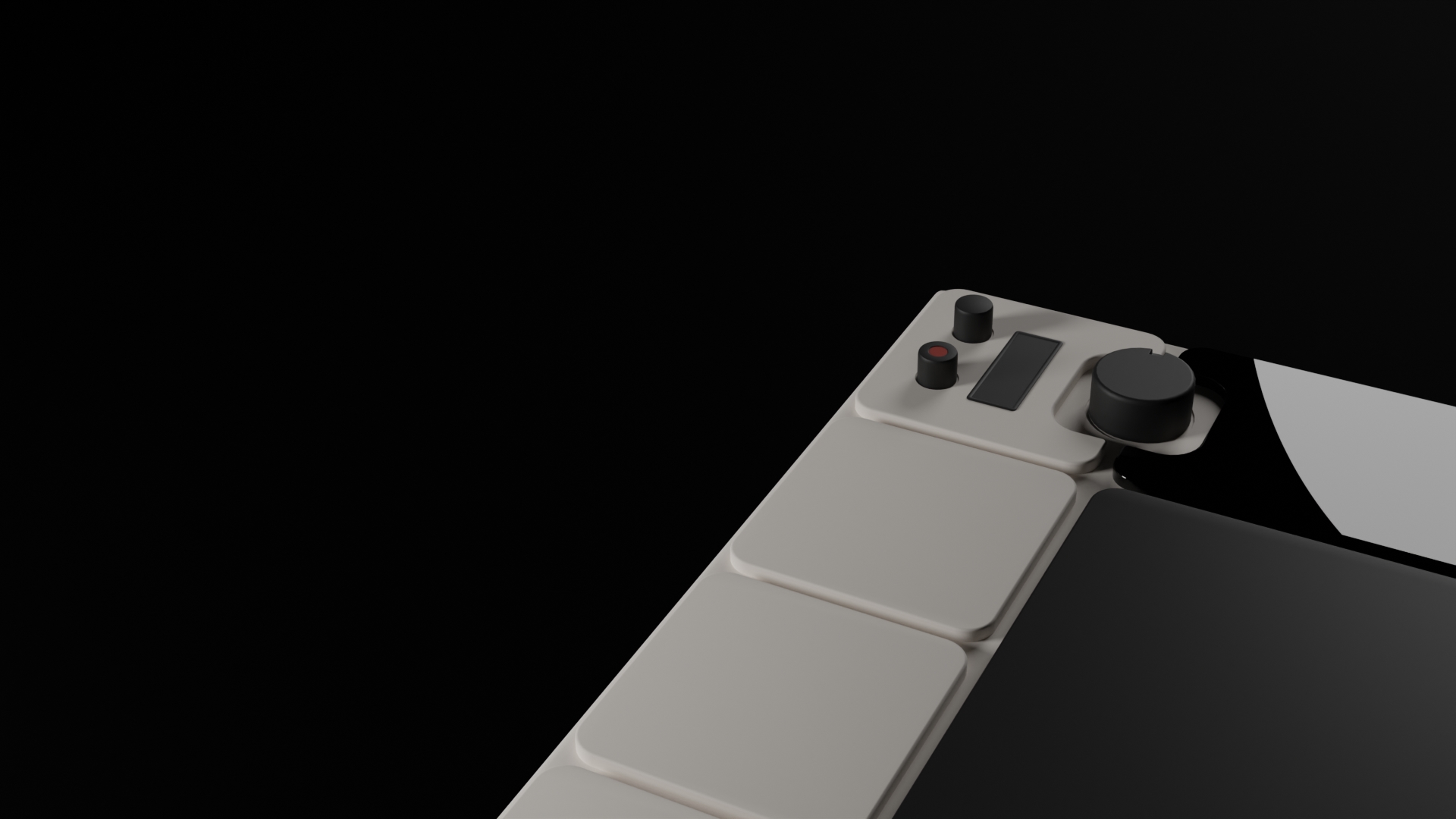 OBSCENE x OBSOLETE


︎
TRANSFORMATIVE NARRATIVES


︎
A reflection of 'The Metamorphosis' by Franz Kafka Mix of 3D Assets and Fluid Simulations and 2D in Animation

PATCH LIVING WALL


︎
Patch Plants - Living Wall


︎
Brand extension project for Patch Plants. Imagining the possibility of offering a modular furniture solution to housing plants vertically for ideal space usage and maintaining a minimalist approach.
NEVER EYE MIND


Animation short portraying a set of busy eyes going through a normal, stressful work day before breaking down and discovering peace in nature. Response to a motion design brief incorporating themes of ecology.
MUSIC CREDIT
Le Gang - It Meant Everything To Me
Le Gang on SoundCloud -
https://soundcloud.com/thisislegang