THERMAL CHAOS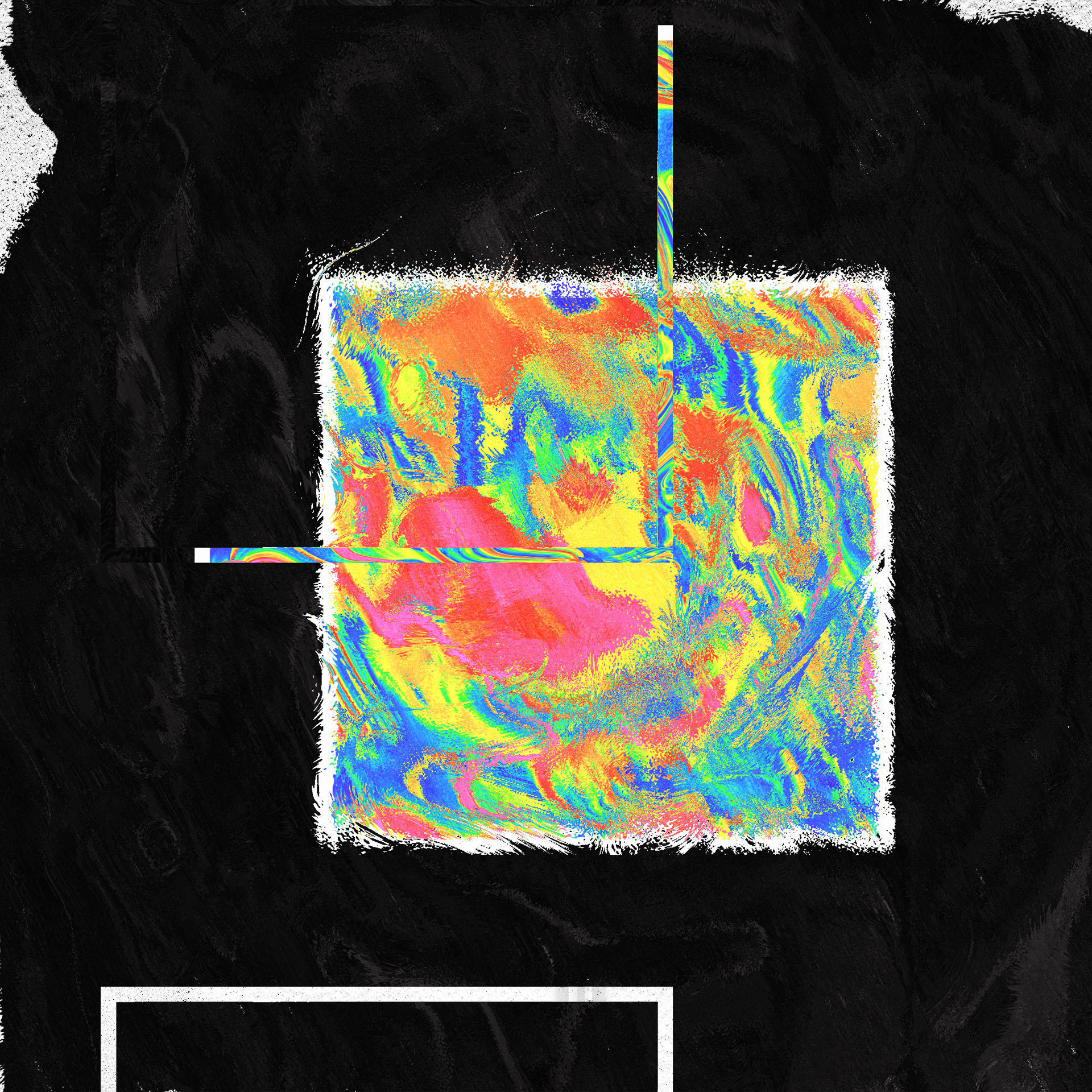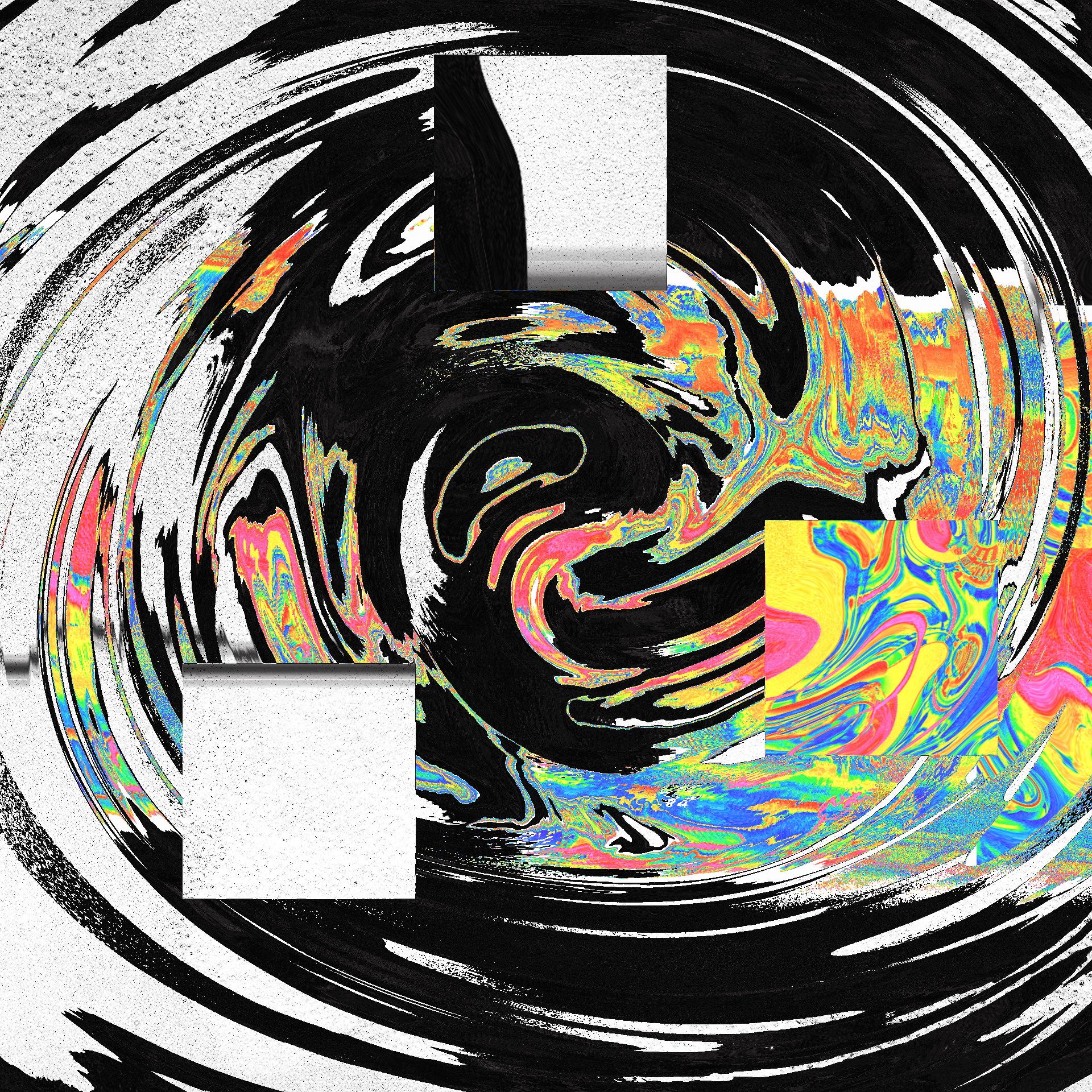 ︎
MIXED DISTORTION / SPECTRUM


︎
Experiments with thermal album-art type visuals and mixed with various distortion styles.

The 'thermal' effect produces a vibrant colour spectrum that immediately stands out against the black and white.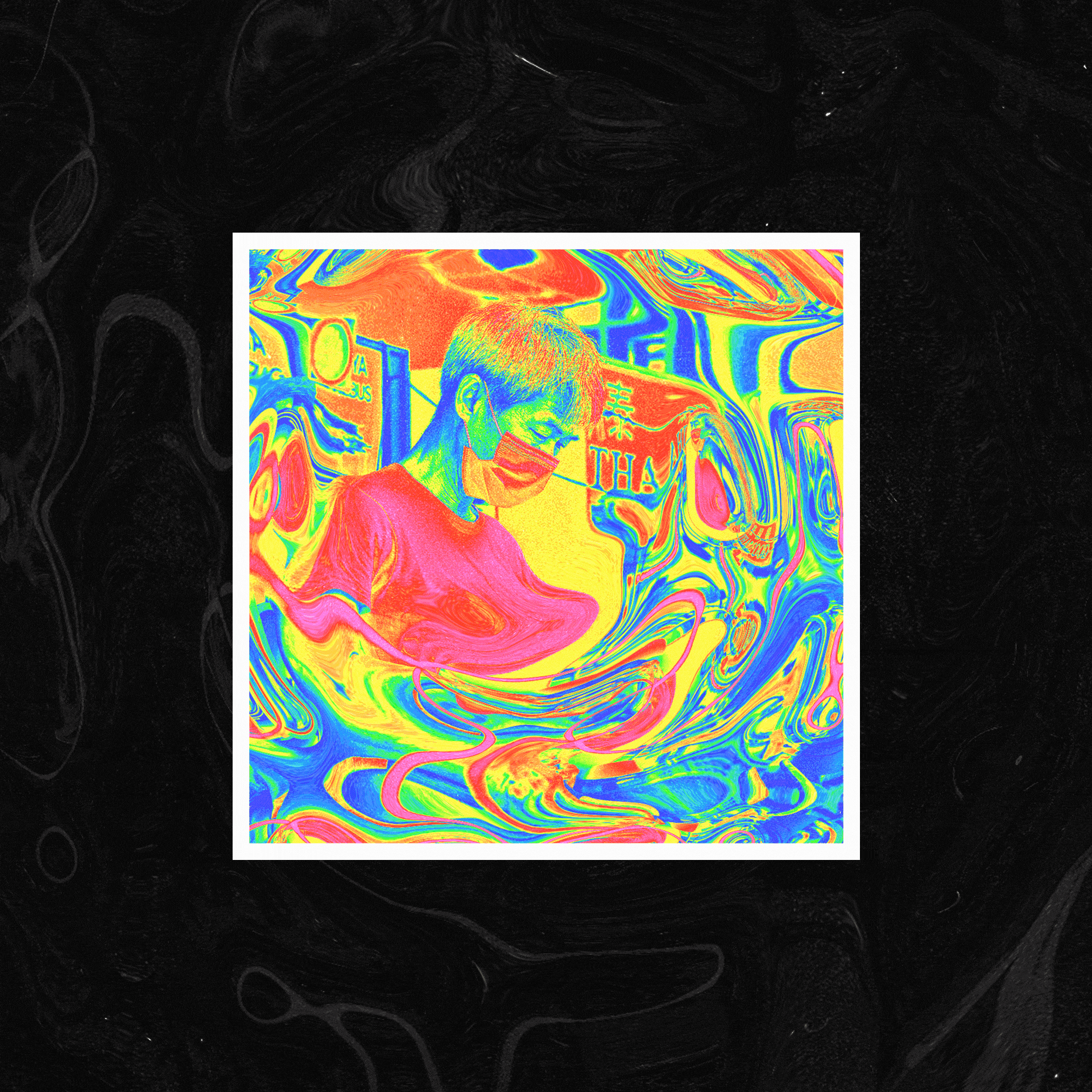 MONO SQUARES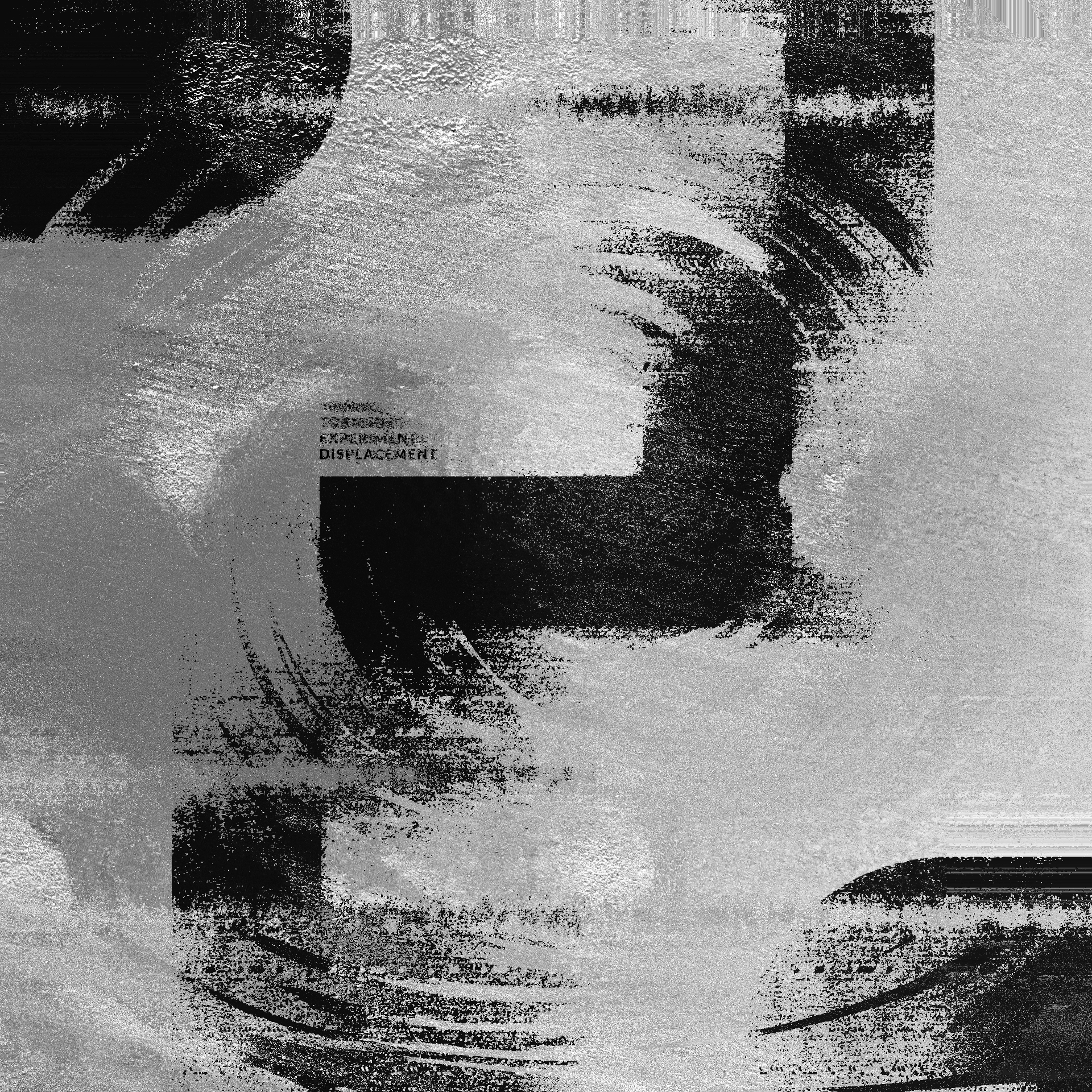 Monochrome / Distorted / Rough / Urban / Decayed / Statements

Base textures thanks to Rodion Dautov
TORN MARBLE


A series of digital square format posters. Textural experimentation with liquid/marble like flow and torn paper edges within circular geometries.

Due to the paper texturing of the background, the white dots on black can be imagined as stars and space, the objects then become celestrial with the marble like textures acting as topographies.
SKETCHES


Loosely 'cover' art - allowing me to explore with more urban styles that I more personally lean towards. The Square format fits both the standards for social media as well as the context of CD/Vinyl packaging.